Member of the Board of Directors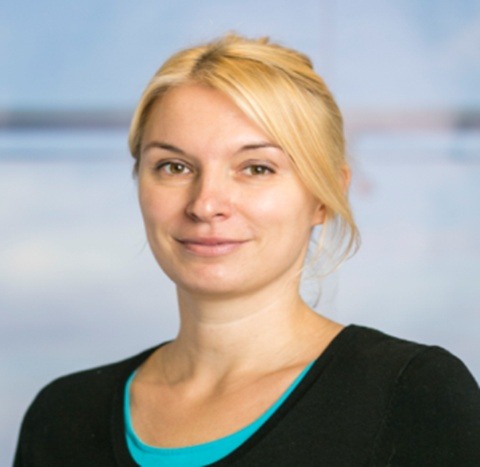 Mrs. Piia Pilv is a Partner and Head of Executive Compensation Consulting in Continental Europe. She is also the CEO of Aon Hewitt Sweden.
Piia is based in London and is a Partner at Aon New Bridge Street, the largest advisory firm in Europe to the Remuneration Committees, advising over 200 Committees.
Piia leads executive compensation consulting in Continental Europe and serves as the CEO of Aon Hewitt in Sweden.
Piia started her consulting career in 1996 in New York and has 20 years of experience in executive remuneration including executive remuneration policy design, short and long-term incentive arrangements, cross-border transactions, corporate governance and liaison with institutional investors.
Piia holds an MBA degree from the London Business School and a B.A. degree in Economics from Columbia University in New York.